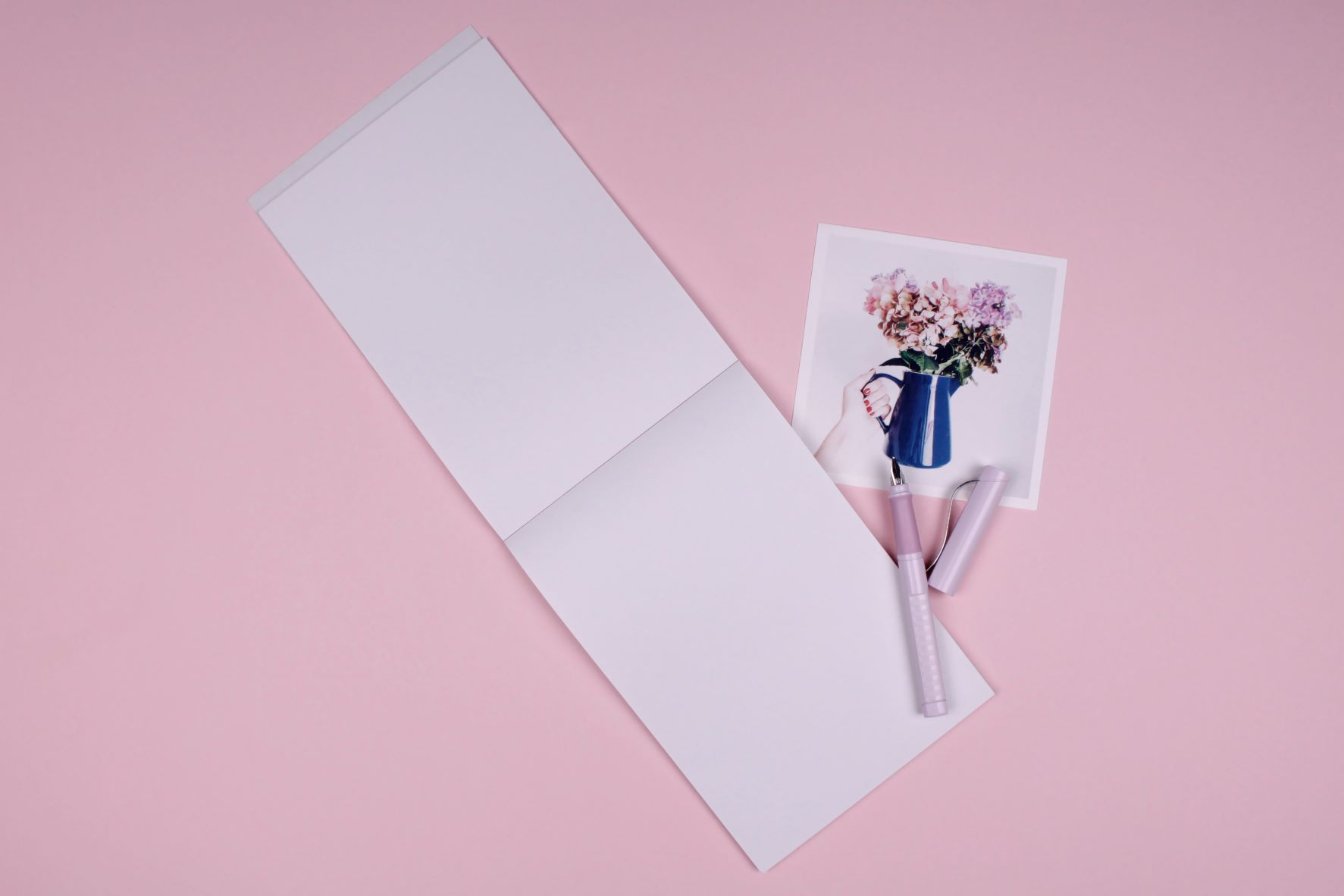 Blogging for Business Masterclass
Are you a small business owner who wants to create brilliant blogs to bring new customers to your website? Are you fed up with second-guessing social media algorithms and want to find a different way to bring new people to your website?  Do you want to learn how to create blog posts that will show up in search engines, are well structured, and connect with your audience? 
If this sounds like you, my blogging masterclass is what you need.


What is it? 
A lesson masterclass to help anyone with a blog on their business website, learn how to create engaging blog posts that work hard for their business. 
Who is it for? 
Small business owners who want practical tips to learn how to create better blog posts that are well structured, contain the right words and are error-free. 
How does it work? 
A lesson masterclass. Takes you through the five steps of creating a blog post from coming up with the content idea, to writing and then editing before you press publish. The lessons are self-paced so you can work through them however works best for you. There is also access to a free Facebook group to help whenever you need it.

Why do I need to buy the masterclass? 
The current financial crisis makes it more important than ever to make sure your business stands out for the right reasons. Social media algorithms mean your posts aren't always being shown to the people you want to see them. Blog posts are a brilliant way of helping you stand out and also bringing new traffic and therefore potential new customers, to your website.
To do this, they need to be well structured, easy to read, contain the right words, and error-free. Badly written posts can turn visitors away and won't help your business grow. 
If you don't feel confident about blogging or want to get a better understanding of how to write posts well, this masterclass is for you. 
How long will it take? 
How long it takes you to work through the masterclass and write a post will vary. 
How long do I get access to the Masterclass? 
Once you buy the masterclass, you can access it for 12 months.






Blogging for Business Masterclass Curriculum